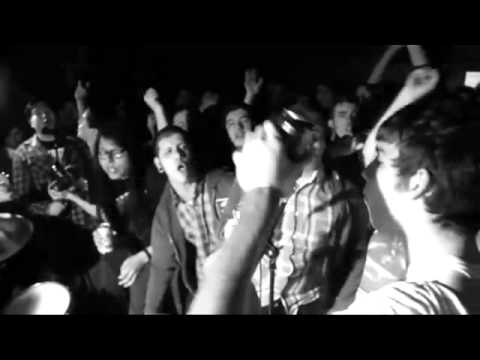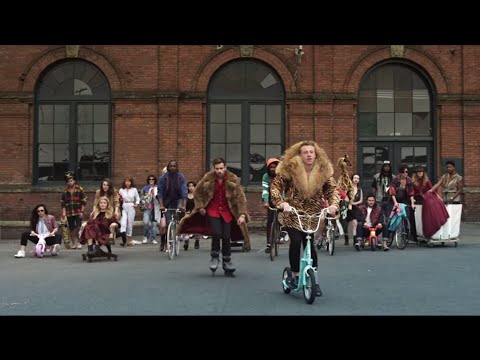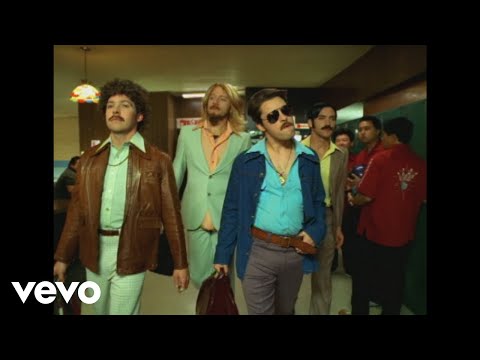 Quoth the raven...
maxjackfield: Swag galore, freestyle rapping at my door.
Feeling very happy right now.
Haven't felt that while being here for a long time.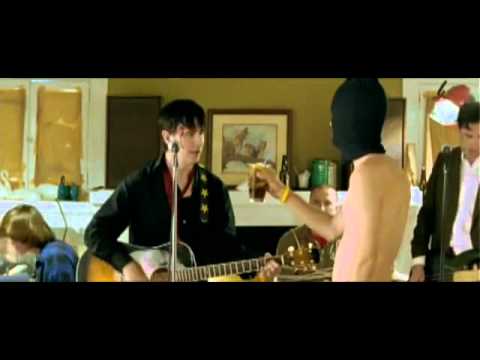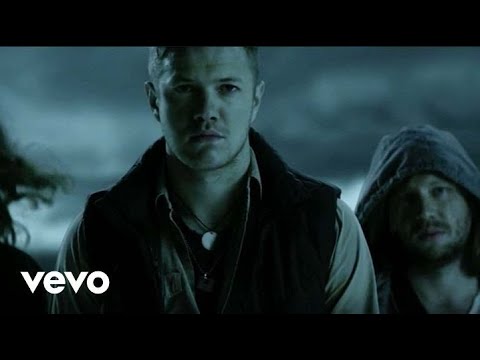 Sorry for the late responses to those.
It was fun to answer things and post again, I should get back on here more.
josswood asked: What's your favourite place to be?
oliveriskra asked: A song that has stood out to you this year?
bladeblues asked: How are you? Where do you see yourself in 5 years?
Anonymous asked: worlde I just messaged you, and this is crazy, but take the quick survey at TUMBLRBOT(.)NET - free gift card baby. Love, TumblrBot
Anonymous asked: Dear mum,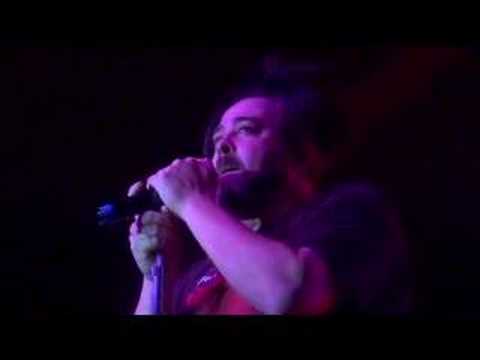 3 Apricots
Is not a fucking acceptable amount of apricots in a "snack pack". Fuck you Whitworths.
Thought I was over the worst of this, then a dream comes and punches me in the gut.